Being expert in the empire of IOS Application Development, Cayan for Digital Technology provide the quality-rich mobile app development services in Jordan.By delivering incredible services we have become the best IOS app development company.
We have an the best team of IOS App Development company in Jordan & Middle East and we have engaged experienced developers to achieve the customized clients' requirements.
Mobile App Design & Development
Best IOS App Development Agency in Jordan ⚡
For the past 12 Years, Cayan for Digital Technology  has been working with leading brands operating in  Jordan & Middle East  to realize their marketing and customer outreach objectives through digital, and especially mobile technologies.
As a leading web solutions, digital marketing and mobile development agency, we were one of the first to recognize the extraordinary capabilities of mobile technologies and have hence played a critical role in their growth and adoption among businesses in these regions.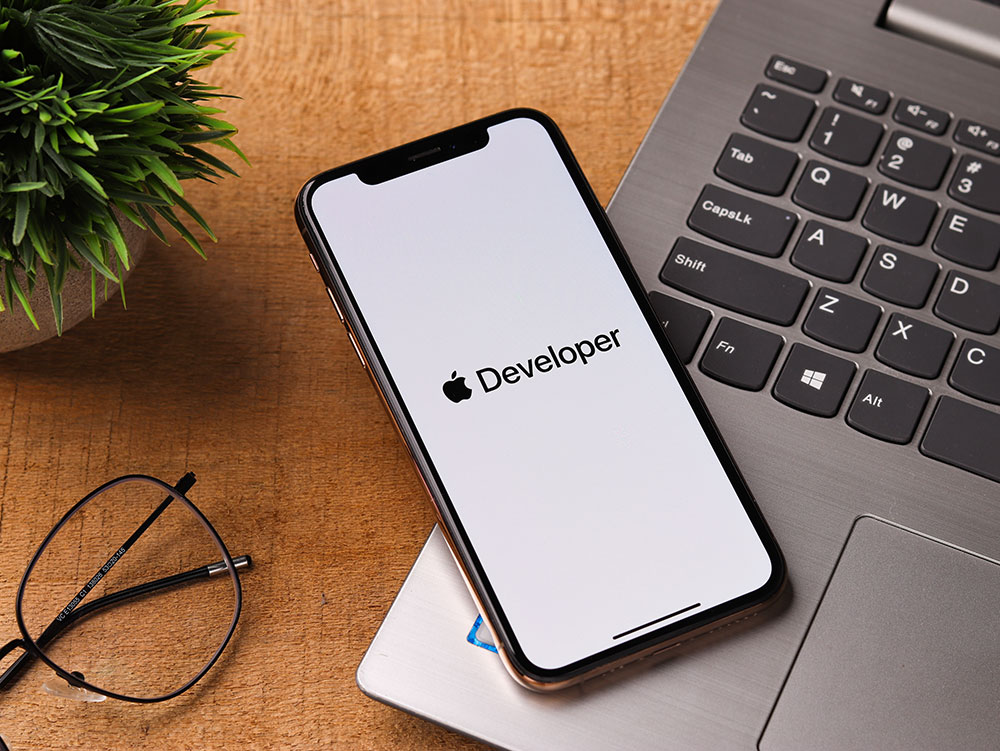 Loogkin for IOS App Development
Agency in Jordan?
Mobile App Desgin & Development
Why to Choos Cayan for IOS App Development
Our iPhone developers hold deep knowledge of iPhone SDK & iOS. We feel proud to deliver world class iPhone app development services to the clients across Jordan & Middle East.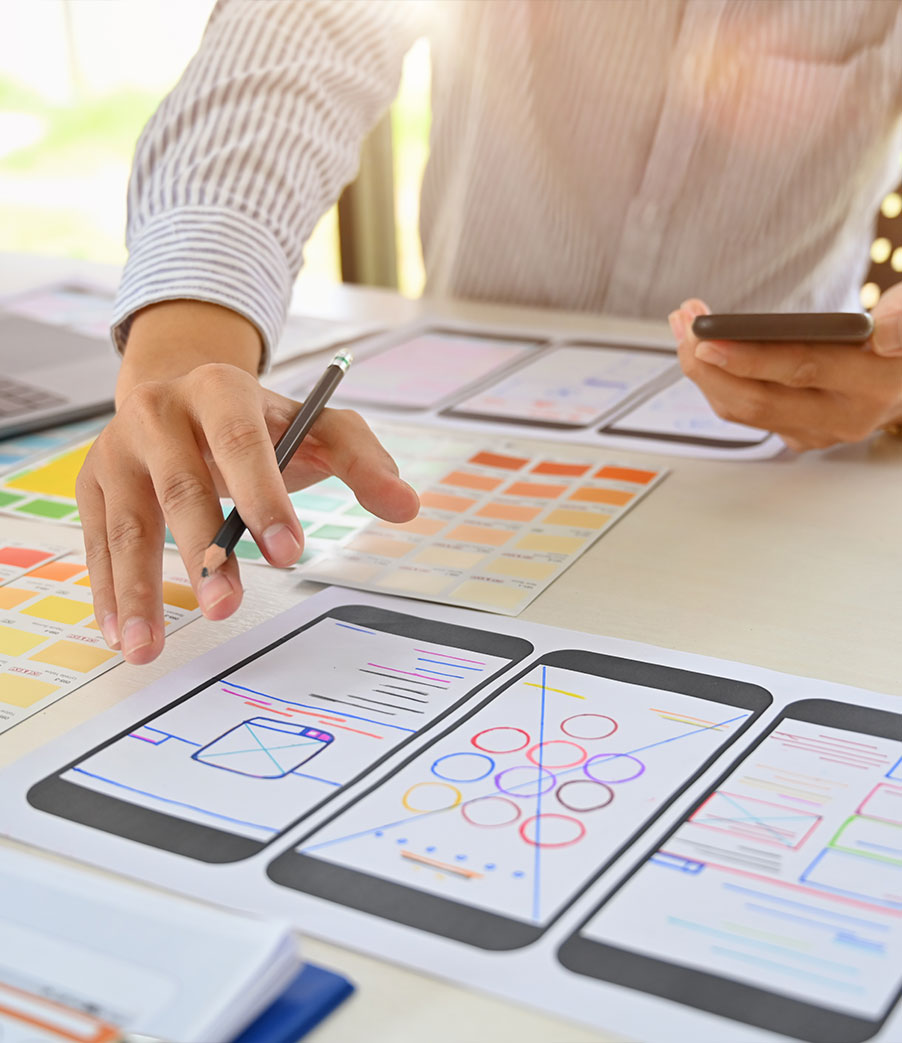 Best IPhone Application Developers
Our iPhone development team is extremely passionate about the ecosystem and make it a point to constantly challenge themselves to push their boundaries to achieve the most powerful features, the most compelling user experiences and the most gorgeous user interfaces.