Cayan for Digital Marketing is the best Graghic Design & Branding Agency in Jordan presents a wide range of print media solutions. We design brochures, catalogues and other marketing collateral to take your company to the next level. We use innovative graphics mixed with insightful and professional layouts so that the designs we create can turn your readers into your customers.
Our experts try to find out what will work best for your brand. Our designers are creative and competent, passionate and professional, responsive and dependable. We give our best to offer you fresh idea.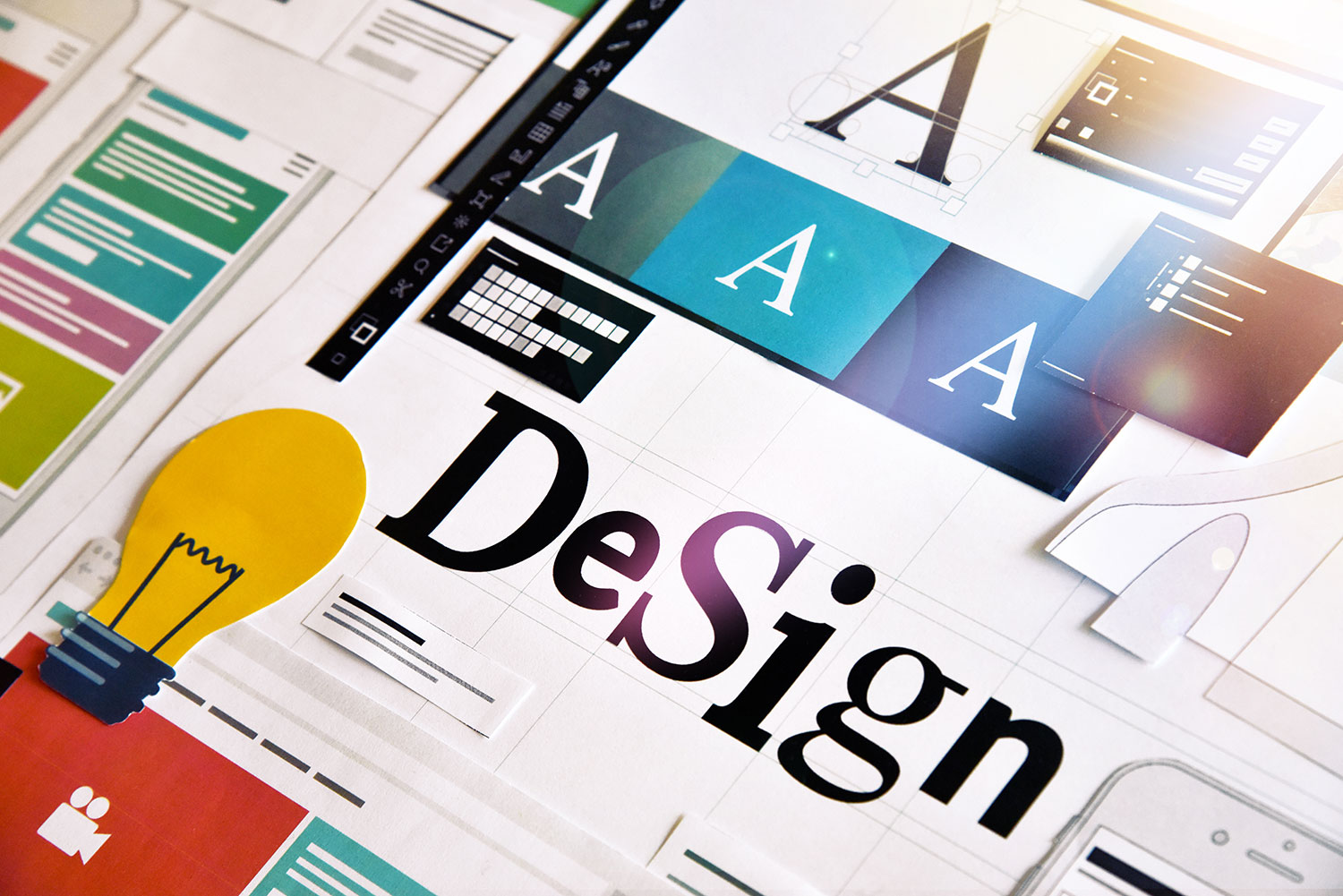 Cayan for Digital Technology
Best Graphic Design Agency in Jordan⚡
Graphic Design is a communication tool that put across and enables you to communicate more successfully with your intended audience.
This means when a visitor visits to your website, the graphics in your site should be able to magnetize him to respond and hence create a two way communication. To run business successfully, it is important that you express your message effectively.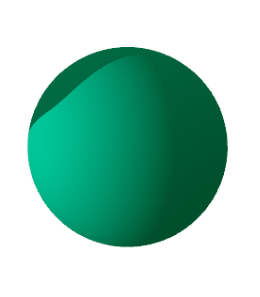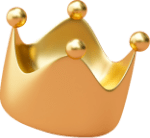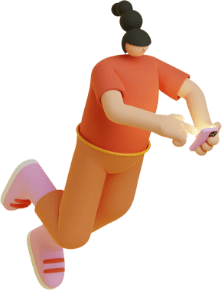 Think your logo is your brand or is it your identity? Well, you are then mistaken. Logo design & branding have different roles. There are many who suppose that a brand only consists of a few elements several colors, a logo, some fonts and a catchy phrase. At delimp we take special care of your logo design and branding.
Print Design
Cayan for Graghic Design being a design solution company in Jordan presents a wide range of print media solutions. We offer solutions to the business requirements ranging from small and medium enterprises to International corporate houses.
Our chief focus is on the communication. Each and every design solutions provided by Cayan corresponds about the company and its services giving a long lasting optimistic impact on their clients mind and raising the brand alertness. We highlight your brand with effectual and impactful print design.