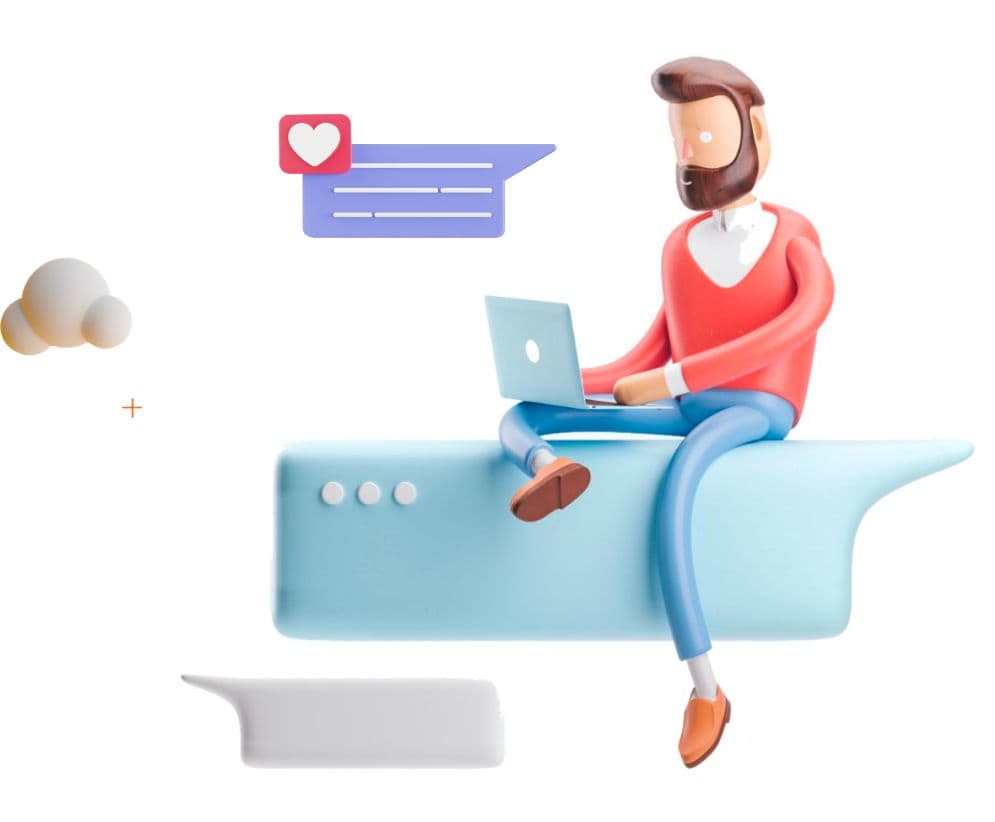 Cayan for Digital Technology
Cayan & Personal Websites
As a leading web design and development company in the Jordan & Middle East, Cayan has over 12 Years of expertise in the Personal Websites.
Whether it's a travel blog or a portfolio website, a professional-looking personal website design is a pre-requisite for building a personal brand. 
at Cayan for Digital Marketing, we have created personal websites for a range of clients so we know what it takes to help you market yourself as a brand. Know more about our personal website design services.