Magento eCommerce Websites Development
Cayan for Digital Technology, a leading magento ecommerce websites development company in jordan & Middle East , has been using the Magento platform to create world-class online stores for more than a decade. With offices in Amman and Abu Dhabi, we provide Magento web development services to Jordan and international clients.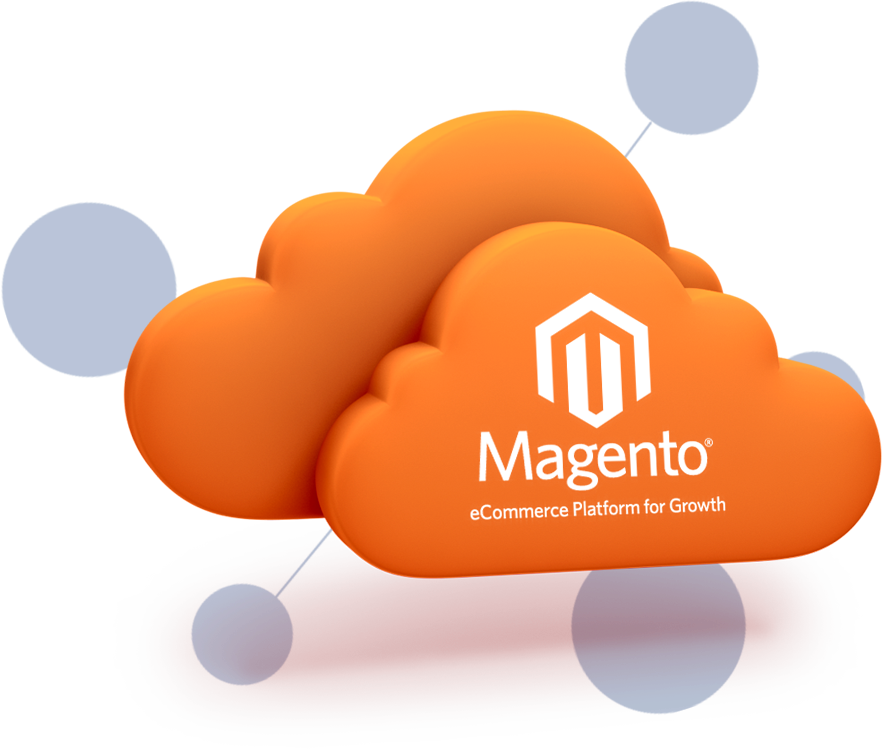 Cayan & Magento e-Commerce Platform
Best Magento Ecommerce Websites Development Company in Jordan ⚡
Cayan for Digital Technology has played a significant role in the development of e-commerce marketing in the Jordan and the Middle East since 2012. 
With our incredible ecommerce web development skills, we've leveraged all the latest technologies to provide satisfying solutions to our clients. We are currently one of the best Magento website development companies in jordan. Thanks to our extensive knowledge and proficiency in the platform.
Why to Choose Magento Platform?
Magento is an enterprise-scale shopping cart solution that supports multiple languages and multiple currencies.
So, if you have a dream to sell internationally from your local store in Jordan, Magento is the right bet – but, remember, only with the right people on hand.
We've got a wealth of knowledge and experience working with all Magento versions. So, we can assist with designing any store or building one from the ground up.
Cayan for e-Commerce Development
Magento Ecommerce Websites
Cayan has been involved in ecommerce web development since the start of online shopping in Jordan.
We've worked with leading brands and businesses as well as startups, operating in diverse industries across the Jordan, offering custom ecommerce development solutions to scale up their business. 
Not only are we proficient in Magento ecommerce website development services, but we also provide ecommerce solutions on other platforms as well.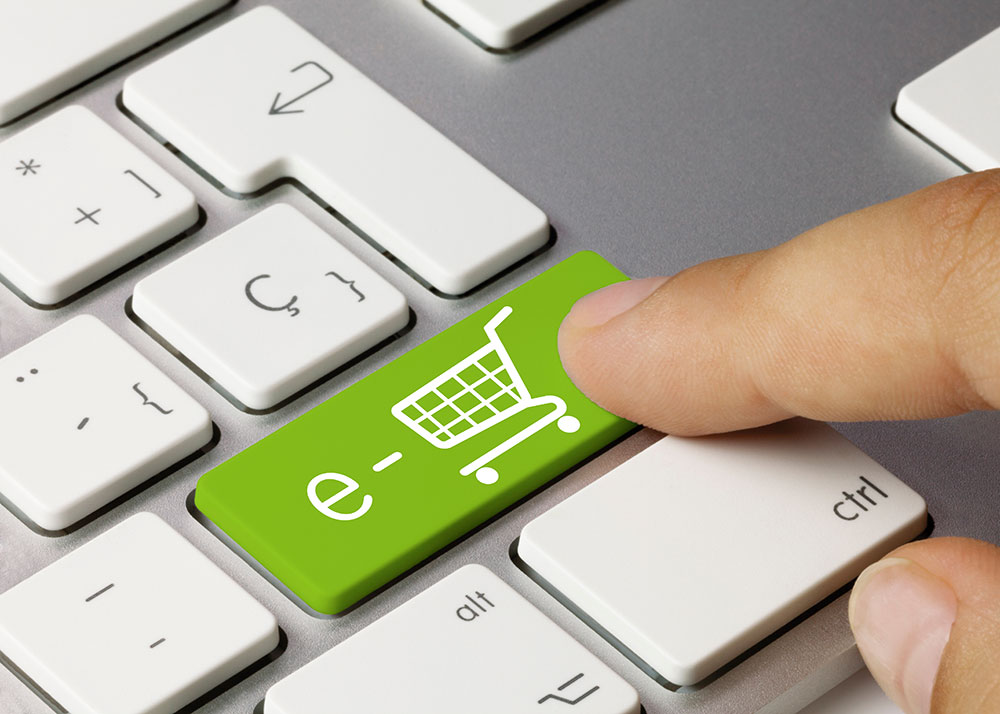 Our Magento Development Services
Cayan for Digital Technology specializes in developing custom, traffic-driving Magento websites. We can offer highly customized websites for large enterprises as well as affordable websites for small businesses.
Magento
Magento Migration
Magento
Magento Store Development
Magento
Magento Customization
Magento
Maintenance and Support
Magento
Magento Integrations