Dynamic Website Development
For over 12 Years, Cayan for Website Design & Development has been the leading dynamic website development agency in Jordan & Middle East , often contributing to the growth of digital technologies in these regions.
We were one of the first agencies to encourage companies in these countries to start adopting dynamic websites Development into their online portfolio.
Crafting Web Design Experiences For 12+ Years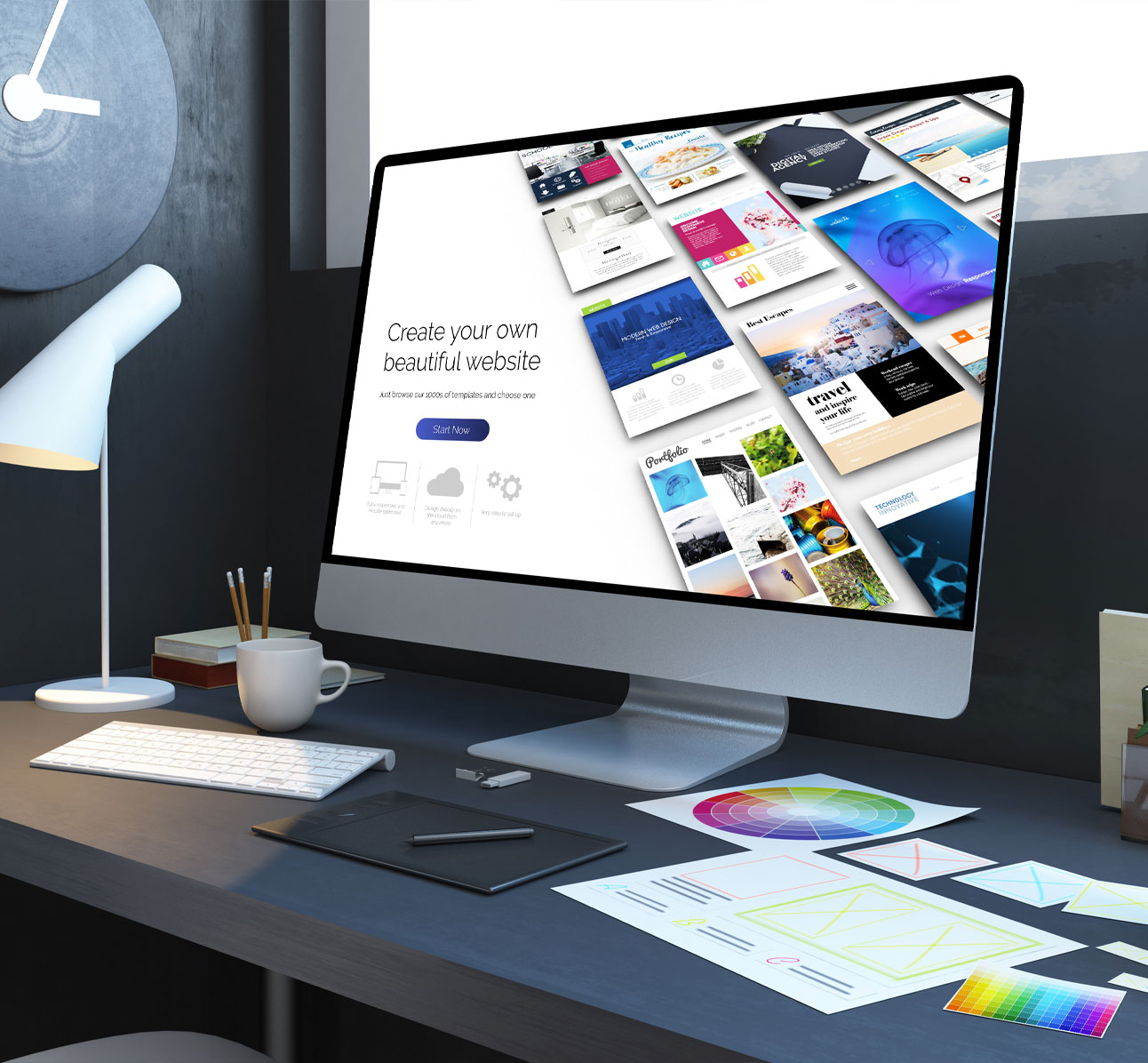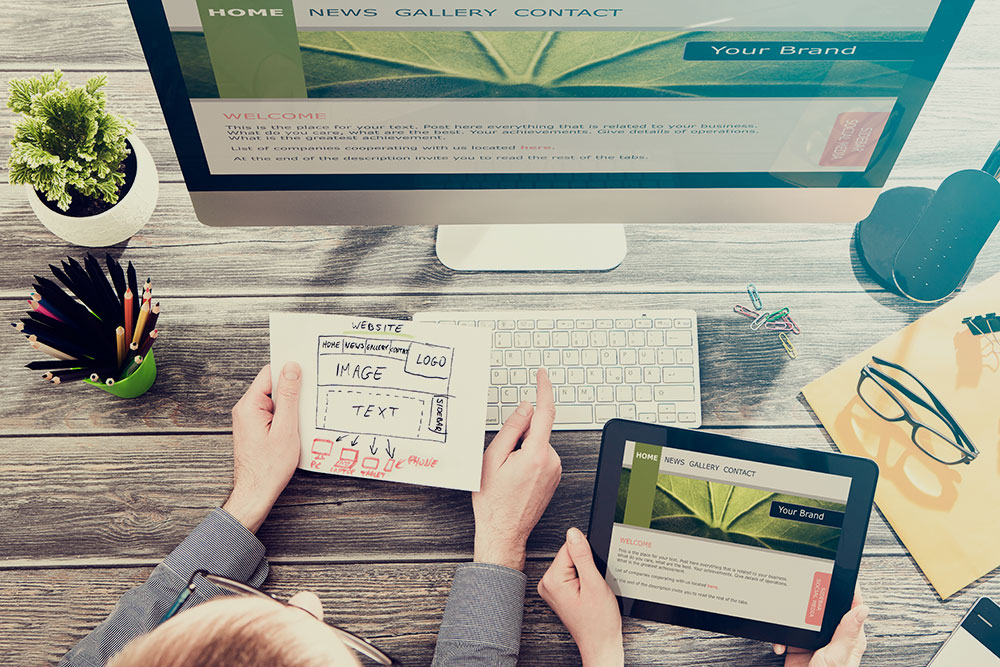 Cayan for Digital Technology
Best Dynamic Website Development Agency
Cayan for Website Development can offer you customized, powerful, responsive and intuitive dynamic digital real estates that evolve and grow to meet your changing business needs.
As a pioneering web design agency, Cayan for website design can help you build potent, compelling, strategic dynamic websites that perform well in any digital habitat and fuel the growth of your business.
Cayan & Website Development
Cayan for Digital Technology is a leading web development company in Jordan and the Middle East that has been delivering business and customer-focused websites since 2012. With offices in Amman & Abu Dhabi , we have completed more than a 1000 projects for clients operating in different industries across the world.
As an expert web development agency, we develop all types of websites, such as CMS websites, eCommerce websites, and enterprise websites. Our dedicated programmers make use of technologies such as WordPress, Magento, .NET, Joomla, etc. to achieve the development requirements in the best possible way. Besides website development, we also offer services, such as web application development, web design, UI/UX web design, website content writing, and SEO services.
Why to choose Cayan for
Website Design & Development?
Cayan for Digital Technology
Best Website Design & Development Company in Jordan
In the digital age, your website is your spokesperson. A good design enhances the text and clearly communicates your positioning … an excellent design speaks for itself.  The confluence of design and copy become a melodic visual conversation that your viewer not only understands but enjoys.
Our portfolio includes designs for established regional business entities, start-up entrepreneurs, multinationals, local and stable small business.