Cayan for Digital Technology  is an established corporate website design agency in Jordan and Middle East. We help companies develop optimized and effective corporate websites that help them grow their business.
Our website development process is unique and customized for meeting each organization's individual needs. With our diverse experience, we are equipped to work with companies in all verticals and of all sizes.
Best Corporate Web Design Agency in Jordan
A compelling, interactive and informative corporate website can contribute manifold to the financial and reputational growth of an organization.
Whether your company wants to attract investors, engage customers, or appeal to potential employees, a corporate website is a powerful tool. A well-designed corporate website is a lifelong asset to any business.
You may be a business investing a lot of money in PPC and SEO. Because of this, you may have thousands of visitors flocking to your website daily as well. 
But, how many of these visitors are really sticking around, interacting and transacting with your website? This depends on the design of your website. A good corporate website design makes all of this possible, plus, will help customers build trust with your brand, inspire them to subscribe to your newsletters and buy your products and services and whatnot. Know more about our corporate web design services.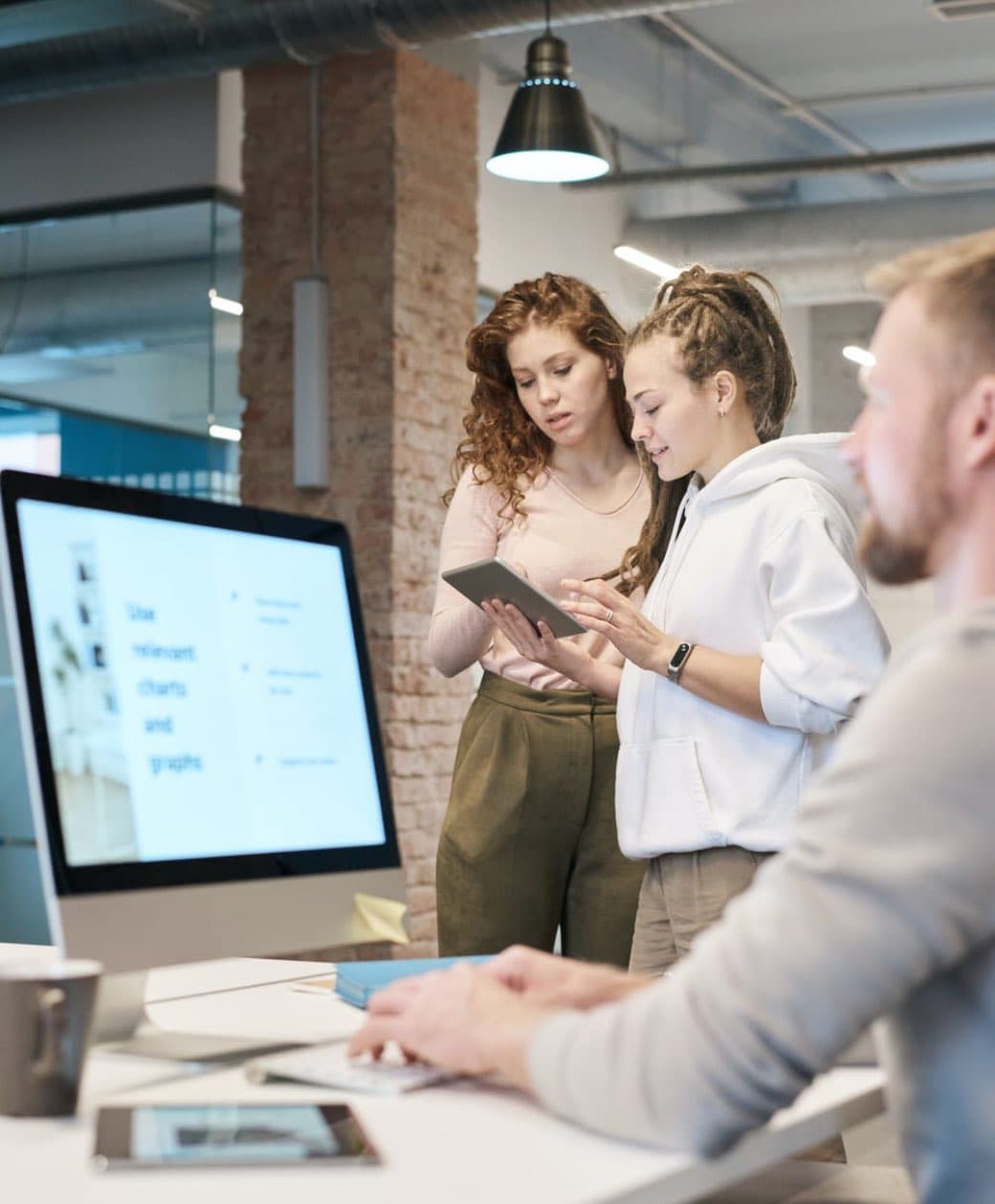 Why Choose Cayan for Your
Corporate Website Design & Development?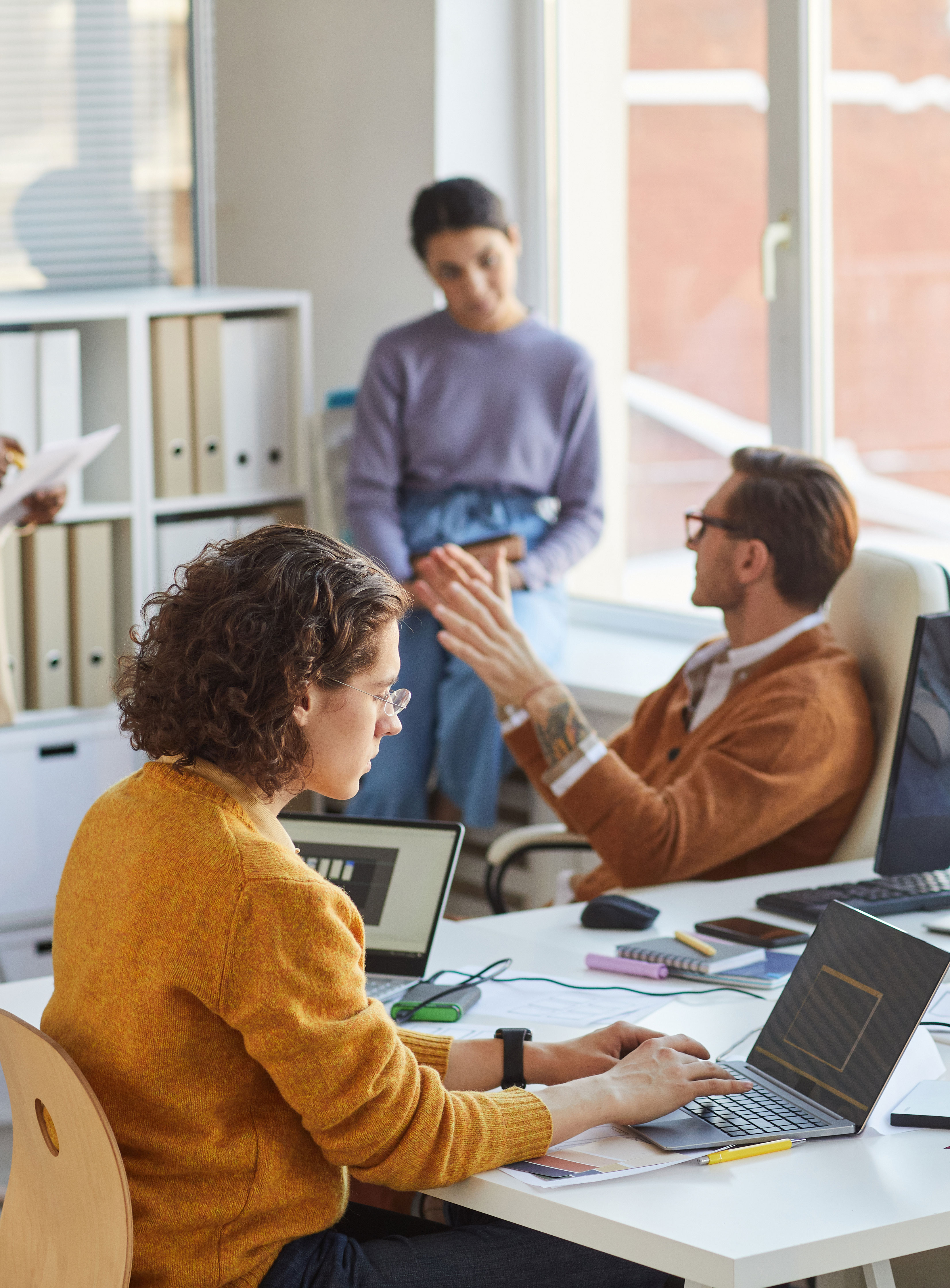 Cayan for Digital Technology
Through our over 12 Years of experience in working with multinational organizations and conglomerates, operating in the Jordan and Middle East we have gained unique insights into the specific marketing and branding decisions that contribute most to improving the image of a business. With our experience and expertise, we are known as a professional corporate web design company in Jordan.
We can help you build customized corporate websites that can be used to enhance brand value among existing and potential customers, partners, regulatory bodies, employees, and even competitors. We also provide search engine optimization for corporate websites to market the website and drive meaningful results. Get in touch with us and let's talk about your website requirements.