At Cayan for Digital Technology, we have solutions for all your hosting concerns. We offer professional web hosting services across the Jordan & Middle East, with 24/7 support to ensure that your website is up and running without any glitches.
As a web hosting company, cayan is widely known among Jordan businesses for providing fast, reliable, and top-quality hosting services.
We have been in the web design, development and digital marketing services business for more than two decades now, and have the perfect hosting plan for your business.
Cayan for Digital Technology
Best Web Hosting Agency in Jordan.
The Hosting is critical for the success of your website, Application and business. It's what determines how your website has to function during peak traffic.
It's where your website files are being stored including HTML files, CSS files, media, documents, etc. If your hosting server is not up to the mark, you run the risk of losing your website data, security problems, poor SEO ranking, slow-loading pages, high downtime and more.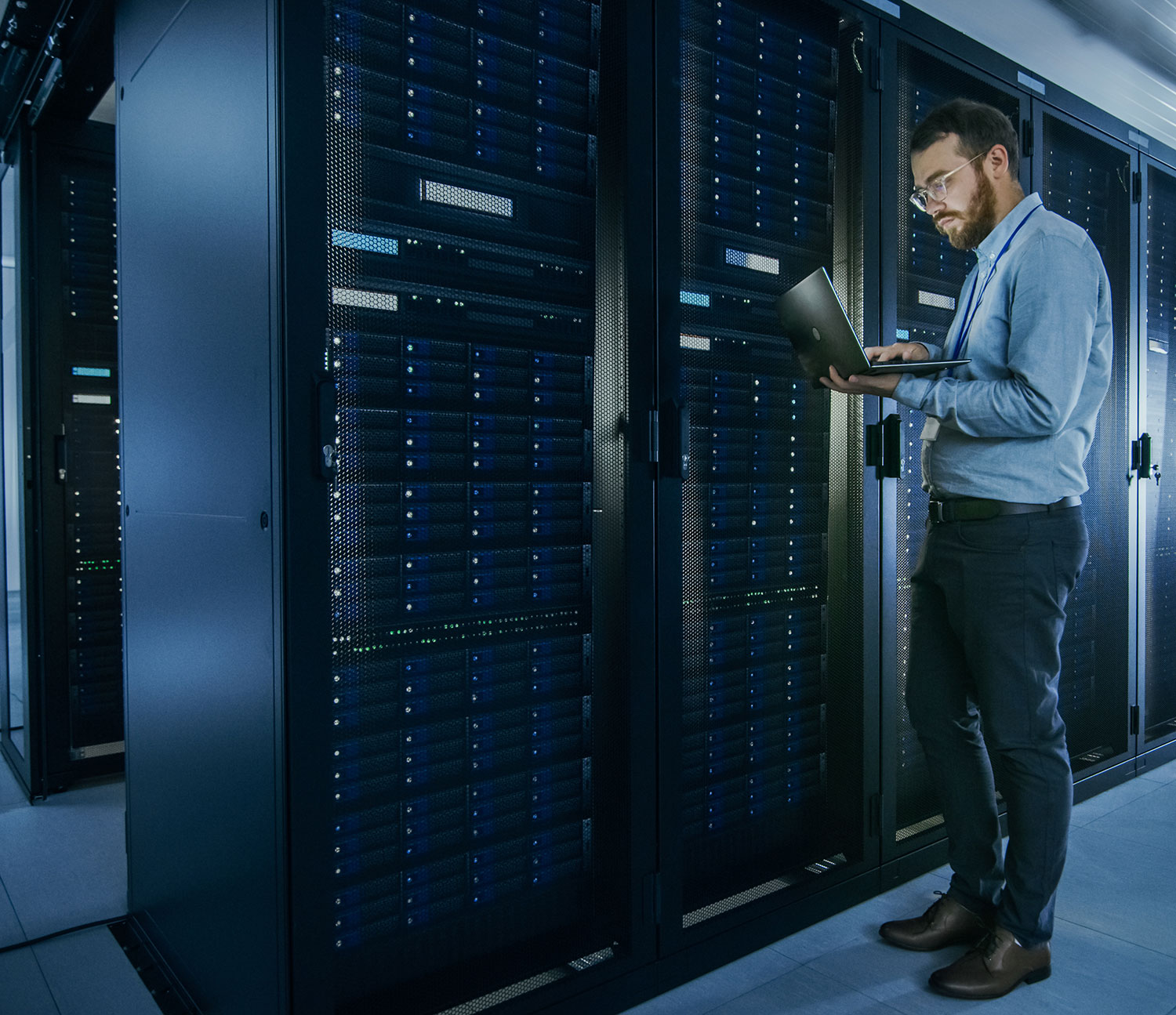 Looking for Best Website Hosting Agency in Jordan?
Our Web& App Hosting Services
Cayan for Digital Technology has been offering the best web solutions and server management services to the top names in the Jordan, Middle East and Riyadh for over two decades. Our experts have helped several businesses streamline their online presence by choosing the right framework that fits their business goals.
Professional Web hosting can optimize your website for the best performance besides significantly improving security and uptime.